SEO Is Not Dead: Search Engine Optimization Post Panda & Penguin
Search engine optimization (SEO) is the name given to the process of creating websites that are liked enough by the major search engines to get ranked on the first page for all its major keywords, with special preference given to the top 3-5 spots. It's not hard to see why you need to learn search engine optimization. The top three spots get 70-90% of all clicks from online searches, and that means those top spots are where the serious money is at for online businesses, entrepreneurs, and bloggers alike.
Is SEO Dead?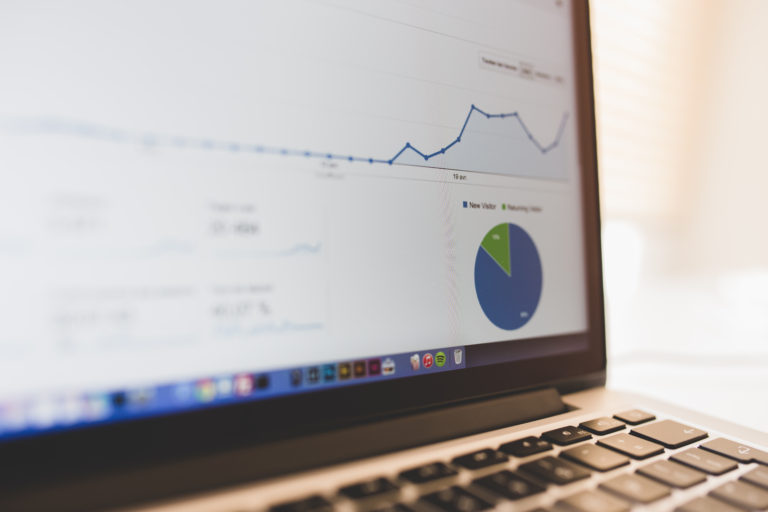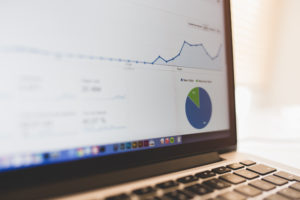 There have been many rumors to the effect that SEO was something that internet marketers used to do but now after multiple major updates via Google, like the ones nicknamed Panda, Penguin, & Hummingbird, that SEO is dead. That simply isn't true. Someone has to rank for those top spots and Google is still committed to seeing high-quality rise to the top. Google search engine optimization may have changed – but it's not dead.
Doesn't Google Hate SEO?
This is a common misconception. Google hates marketers finding ways to manipulate the search engine rankings and doing that to put bad content and poor websites at the top of the rankings where Google and other search engines want the cream of the crop to rise to. The old system of gaming backlinks was a practice that Google hated. However, Google loves it when webmasters create high-quality original content on mobile-friendly websites with clean coding. Why wouldn't they? The key is to focus on giving the major search engines what they want, and not try to manipulate the rankings without providing a great website design for visitors to find.
What Does SEO Look Like Now?
Webmasters who understand that SEO is still alive and well will have a huge leg up on the competition. The key to getting attention from the search engines is to think about what they want to provide. They want to see interesting, authoritative, and original content. Since over half of all searches are on mobile devices, that means they want a website that is responsive or at the very least has a mobile-friendly version.
While backlinks still matter, you need to take a two-pronged approach of avoiding bad backlinks at all cost (there's even a disavow tool in the Google Webmaster tools to allow you to counter negative SEO) while getting just a few strong links from top-notch blogs or websites in your field. By taking a cautious and deliberate approach here, building a social footprint, and making sure everything on-site is properly setup, you can get results.
The shortlist is simple:
– Produce the best possible writing/content online
– Offer content that helps the reader and demonstrates your authority
– Have a mobile friendly website
– Properly optimize your on-site SEO
– Claim all of your listings (especially important for small local businesses)
– Get a few contextual backlinks from authority websites in your niche or a related niche
In Conclusion
There's no question that SEO can make all the difference when it comes to ranking your website over the competition and a little bit of effort goes a long way when it comes to results.
For more info on our company please visit our website at https://billraup.com/philadelphia-seo/ and Youtube channel – Philadelphia SEO company.